Prostate Health
$39.99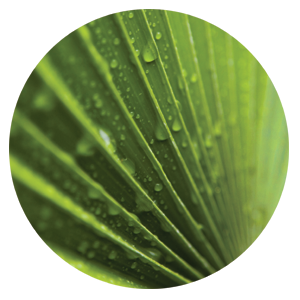 This botanical blend enhances prostate health and BPH response. Herbal properties support normal urine flow and normal nighttime sensation by targeting healthy circulation, inflammation response and normal gland size. Prostate Health is a man's Natural Health Ally™.
90 in stock
Description
| Herbal Support | |
| --- | --- |
| Healthy Circulation | Saw Palmetto Fruit, Black Cohosh Root, Cleaver Flower |
| Gland Support | Pygeum Bark, Beta Sitosterol, White Sage, Prickly Pear Fruit & Flower, Zinc |
| Supports Uninterrupted Sleep | Saw Palmetto Fruit, Pygeum Bark |
| Normal Urine Flow | Saw Palmetto Fruit, Cleaver Flower, Zinc, Boron |
Only logged in customers who have purchased this product may leave a review.