Nutrient Absorption
$29.99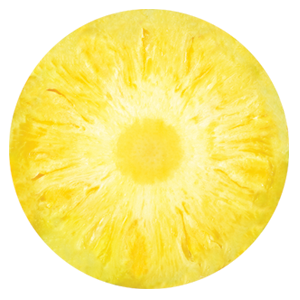 This enzymatic blend supports efficient breakdown of foods, facilitating healthy digestion and nutrient bioavailability. Nutrient Absorption is an excellent way to use the Power of Plants™ to get the most from your healthy daily nutrition.
87 in stock
Description
| Herbal Support | |
| --- | --- |
| Digestive Enzymes (Food Breakdown) | Bromelain, Papain, Pancreatin |
| Emulsifier (Lipid Breakdown) | Ox Bile |
Only logged in customers who have purchased this product may leave a review.