Cold Season Defense
$29.99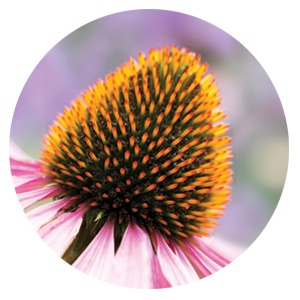 This immune boosting botanical blend supports your body's defense against the flu and common colds with herbal properties that help your body's ability to defend or respond to invading viruses and bacteria. Power through the season with Cold Season Defense, your Natural Health Ally™.
85 in stock
Description
| Herbal Support | |
| --- | --- |
| Immune System Support | Echinacea Root, Shiitake Mushroom, Reishi Mushroom |
| Seasonal Defense | Astragalus Root, Barberry |
| Antimicrobial | Echinacea Root, Barberry, Goldenseal Root |
| Antioxidant | Green Tea |
Only logged in customers who have purchased this product may leave a review.