Heart
Pressure Support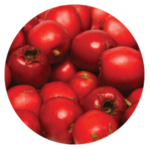 This botanical blend supports blood pressure levels with cardiac-protective properties and healthy inflammation response. Pressure Support is the Natural Health Ally™ for maintenance of blood pressure in the normal range.
Cardio Recovery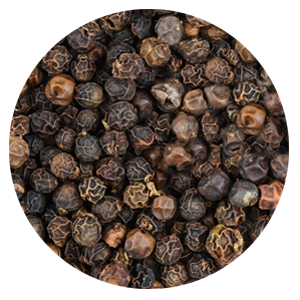 This restorative blend supports heart calming & recovery after exercise. Healing and protective herbal properties contribute to blood pressure normalization and circulation, making Cardio Recovery your Natural Health Ally™ and your heart's new workout training partner.
Cholesterol Support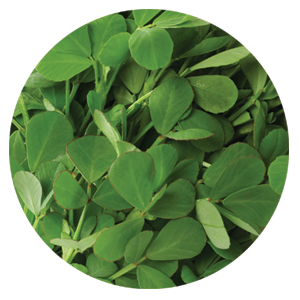 This botanical blend supports healthy total cholesterol, HDL, LDL, and triglyceride levels. Herbal properties of Cholesterol Support provide a natural way to leverage The Power of Plants™ for those seeking to maintain healthy lipid levels.